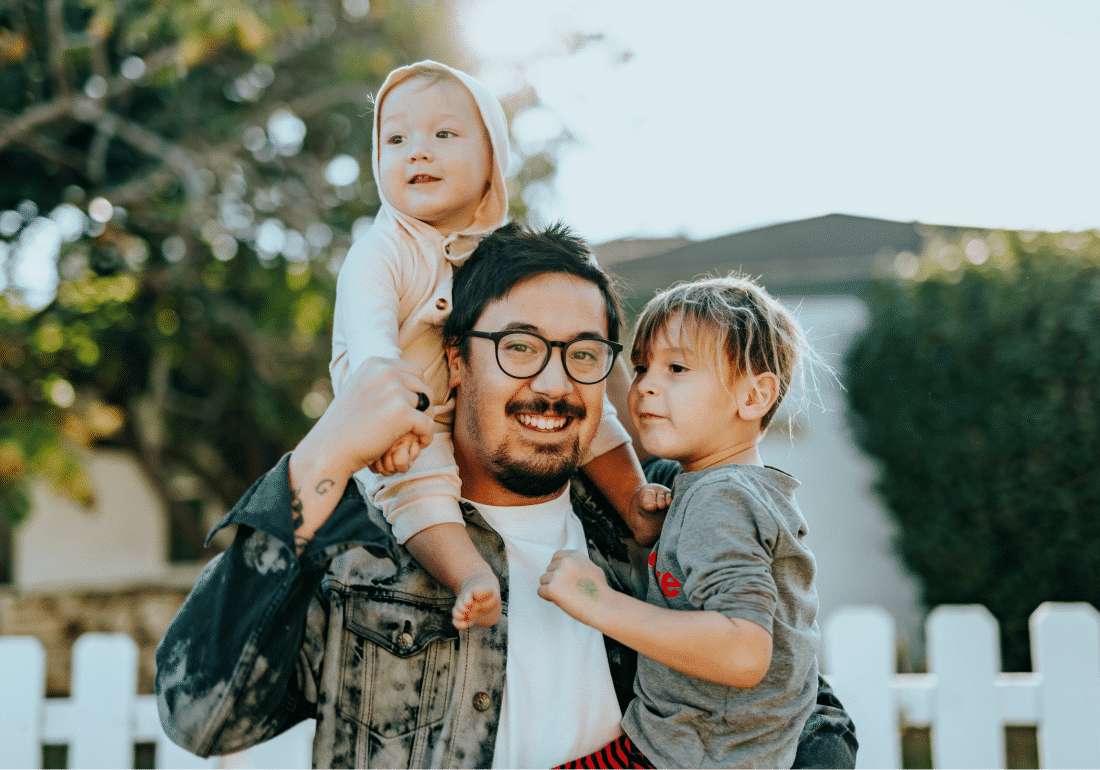 Colorectal Cancer is 2nd Deadliest Cancer
Colorectal Cancer (CRC) is the second-leading cause of cancer-related death among people, with 52,550 deaths estimated to occur in 2023. [1]
Colorectal cancer screening ages have decreased
The American Cancer Society (ACS) recommends people at average risk for developing colorectal cancer (CRC) begin screening at age 45. [2]
Preventative screening can change & save lives
Screening can reduce CRC-related deaths by detecting invasive tumors at earlier, more treatable stages and also by detecting potentially precancerous lesions, thus preventing the disease when removed. [3]
InSure One uses a brush to collect a water-based sample, eliminating the need to handle your stool.
Collect in the comfort of your home

No need to take time off

No special prep needed

No dietary or medication changes
Simple to use with reassuring results
Receive your patient test kit, inspect your collection kit components, fill out the necessary paperwork, and review the how-to instructions.
Next, make your bowel movement, and use the blue brushes to collect your water-based sample.
Mail your sample and wait for your results. Your test needs to be processed within 14 days after sample collection, so please plan accordingly.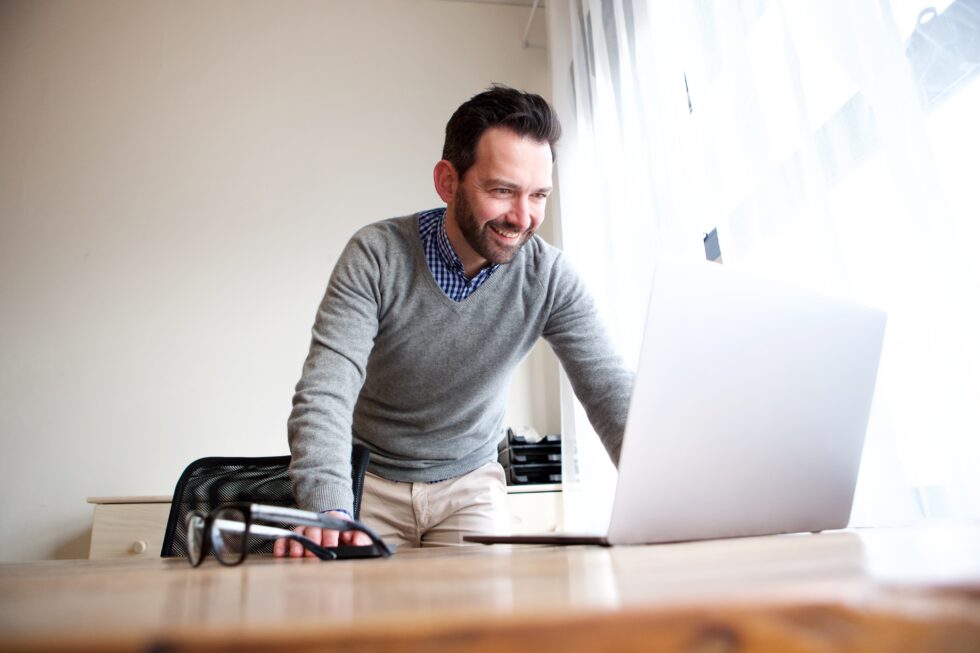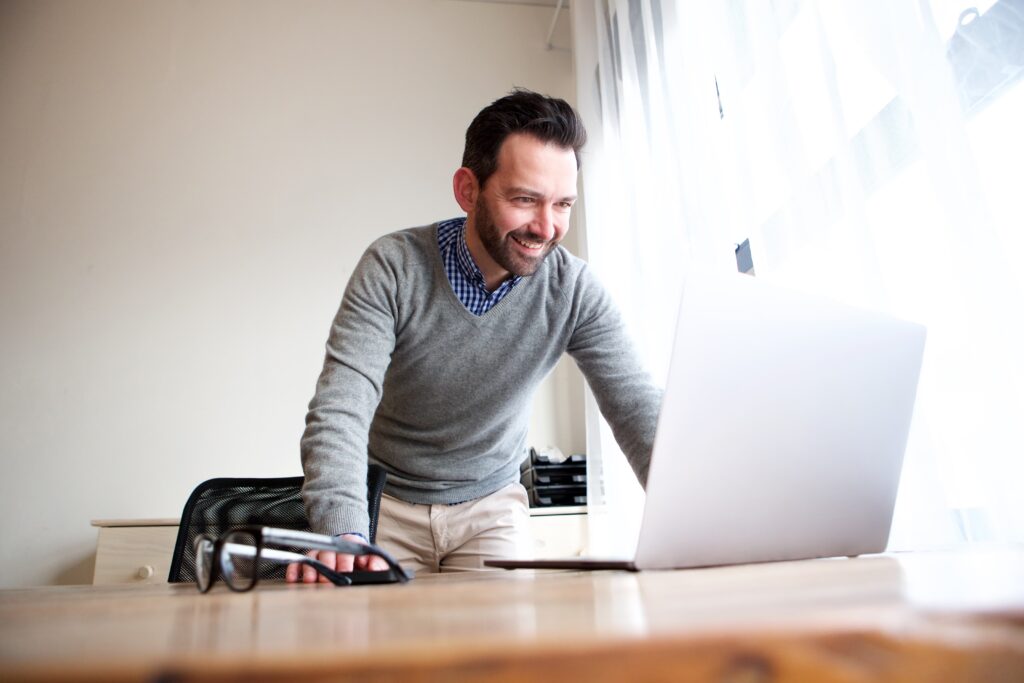 Get your results
Your Healthcare Provider should have your results within or around 14 business days and you must follow-up with your doctor if you receive a "positive" test result. Note, this test does not replace a physical exam by your doctor.
A "negative" test result means blood was not found in the sample; however, colorectal lesions may bleed intermittently and blood may not be uniformly distributed in or on the stool, so a negative test result may occur even when a gastrointestinal disease is present. Failure to follow the test instructions could affect the test results.
Ask your Healthcare Provider
If you are interested in fecal immunochemical testing, you should speak with your healthcare provider to discuss if this is the most appropriate screening option.
Citations
Siegel, RL, Wagle, NS, Cercek, A, Smith, RA, Jemal, A. Colorectal cancer statistics, 2023. CA Cancer J Clin. 2023; 1- 22. doi:10.3322/caac.21772
The American Cancer Society medical and editorial content team. Colorectal Cancer Guideline | Accessed April 4, 2023 | https://www.cancer.org/cancer/colon-rectal-cancer/detection-diagnosis-staging/acs-recommendations.html
Bevan R, Rutter MD. Colorectal Cancer Screening-Who, How, and When?. Clin Endosc. 2018;51(1):37-49. doi:10.5946/ce.2017.141